Delicious, crispy, Korean Rice Fried Chicken here at Chicken Boba Basket. Available in different combo sizes. Come try some yourself today!
Healthy korean style rice coated crispy chicken fried in rice bran oil, boba and other drinks
Welcome to Chicken Basket and Boba
Chicken Basket and Boba is a restaurant located at La Costa Town Square in Carlsbad California. From rice fried chicken fried in rice bran oil to Korean Style Fried Chicken, Chicken Basket offers you different menus and lunch specials for kids and adults. The modern and clean interior provides you a comfy feel and a happy environment perfect for family and friend gatherings to just have a nice cup of your choice of boba tea or other beverages. Our goal as the Chicken Basket and Boba staff is to provide our customers with the best food and the best customer service we can to make your time there worthwhile.
Compared to wheat flour, rice flour with rice bran oil is easier to digest and is a healthier alternative. The rice flour provides a crispier and lighter coating and also retains significantly less oil while delivering the chicken just as juicy as ever.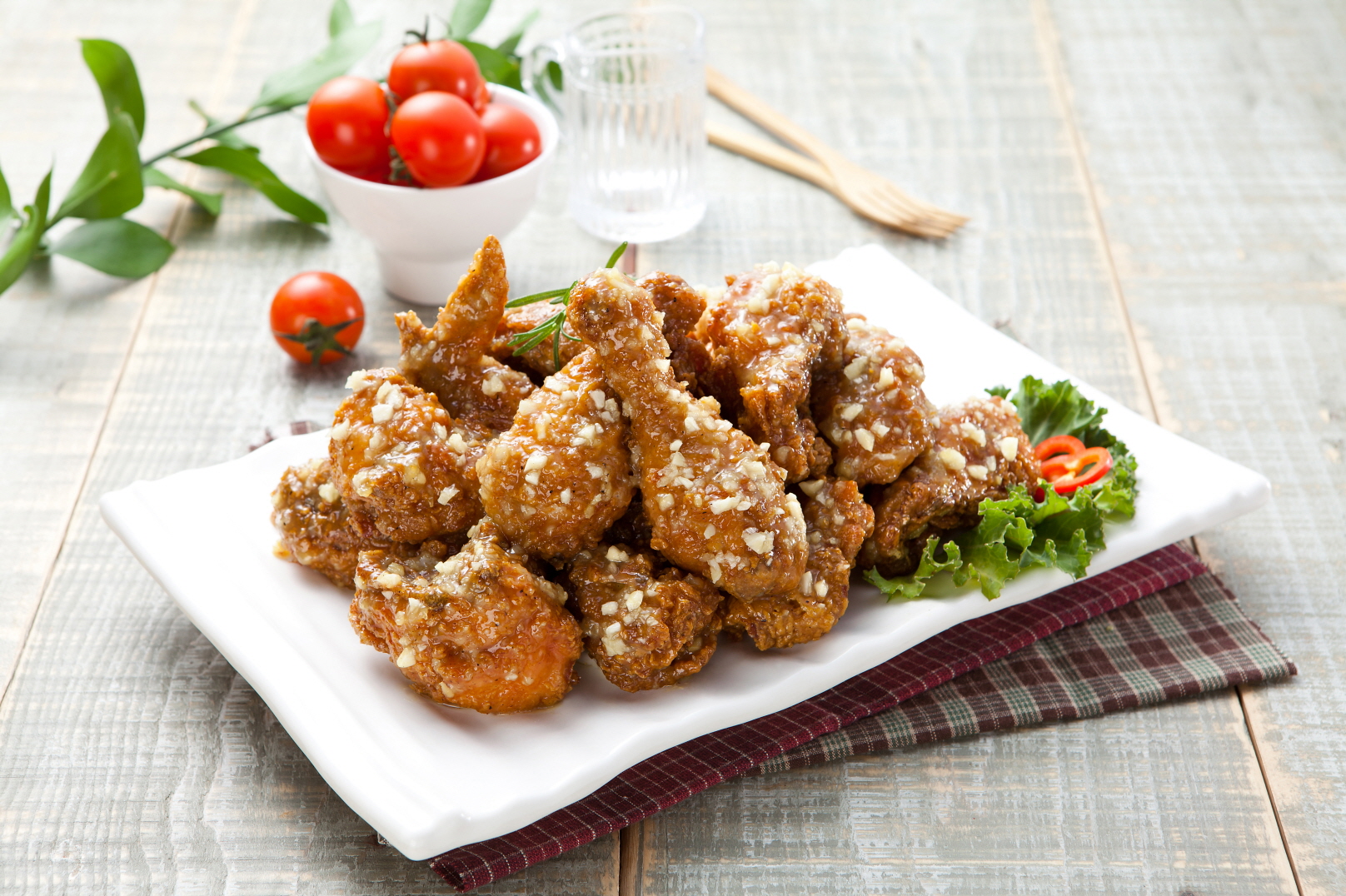 Chicken Restaurant in Carlsbad
Buttermilk is a popular one of the main ingredients in southern-styled Fried chicken in San Marcos. Buttermilk is slightly acidic and helps to break down protein to tenderize the chicken. This is why our restaurants also use buttermilk as the main ingredient while preparing Fried chicken in San Elijo.
Yes, the Fried chicken in Lacosta we make is crispy and served with enhanced flavors. Check our catalog today and don't forget to connect with us if you want the best fried chicken in Carlsbad.
Of course, we also provide takeout service for a chicken restaurant in Carlsbad. When you crave for something delicious, order it from us.